Glove 100pcs Disposable White Nitrile Rubber Latex Food Laboratory Cleaning Plastic 12 Inch Long Thick Durable Gloves
SKU:
Color: Others
Material: PVC
Weight: <70g
Usage: Pet Care
Outer Material: Rubber
Model Number: MSDK3
Thickness: Ultra Thin
Options: 100pcs blue-M
Options: 100pcs white-S
Options: 100pcs blue-S
Options: 100pcs white-L
Options: 100pcs white-M
Options: 100pcs blue-L
Please be kindly noted,the listed product is produced and distributed abroad and subject to the laws of its country of origin.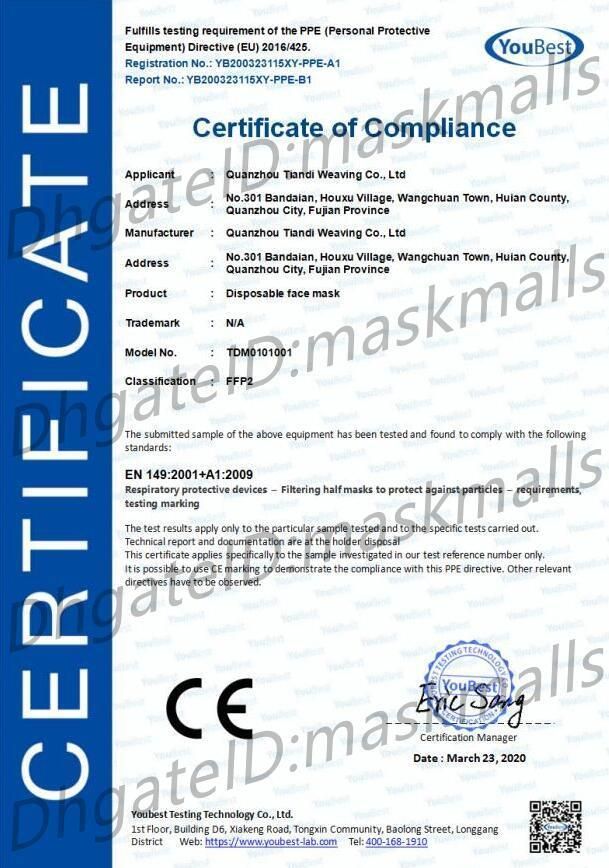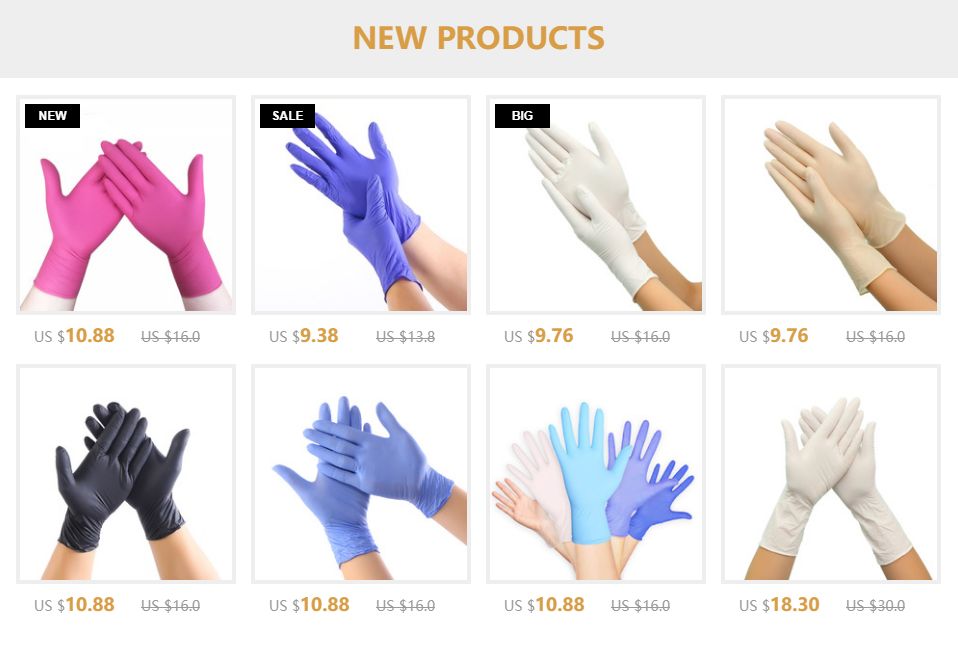 100pcs disposable gloves white nitrile rubber latex gloves food laboratory cleaning plastic 15 inch long thick durable gloves
Features:
The disposable home gloves are made of nitrile rubber material, high quality, non-toxic, aseptic, healthy to use.
No plasticizer, no ester, no silicone oil, no powder.
Reasonable thickness, good touch feeling, good flexibility, acid and alkali resistant, oil resistant, anti bacteria.
Ideal for home household cleaning use, sanitary inspection, food industry, chemical industry etc.
Specifications:
Condition: Brand New